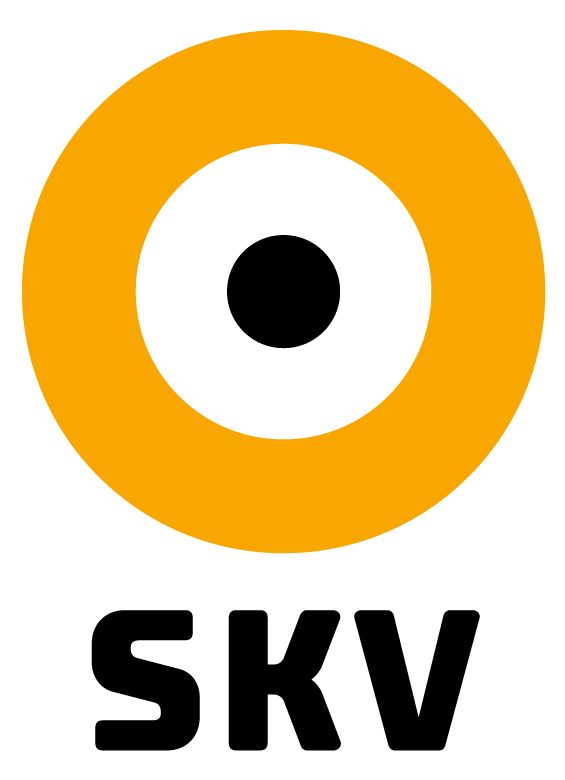 WE ARE LOOKING AFTER LITHUANIAN CONSTRUCTION

ABOUT US
  JSC SKV has been the avant-garde of the building system of the country back since 1988, when our key mission was born – to become a company catering for Lithuanian building industry. We have become a builders' helper, who is creating, searching for and supplying effective building materials, equipment, tools, and other technologies.
  It is the fact that we have found our place in the Lithuanian and Baltic building market and have become one of the largest companies in the sector. The ever-growing number of our trusting clients is the proof of our success.
positions in the range of products
transit warehousing area, m2
1+1+1+1
wholesale, retail, building organisations, designers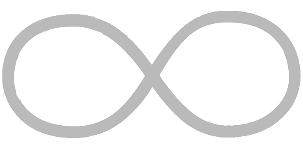 cooperating architects
Working in the building industry since 1988, we have tried and selected building materials and other products while working on practical building projects;
Being practical players of the building market – builders, we have professional knowledge of building processes;
Working directly with the biggest construction suppliers, manufacturers and sellers in Lithuania and the world, allowing us to offer the best prices and delivery terms for our clients.
GROUPS OF PRODUCTS
BUILDING MATERIALS
Warmth-insulation materials
Blocks, bricks
Dry mixtures, cement
Boards
Roofing
Films
Building tools
Fastening elements
Radiators
FINISHING PRODUCTS
Flooring and ceiling
Tiles
Panelling
Doors
Bathroom products
Mixers
Lighting fixtures
Curtain rails
Chemistry
Wood
ELECTRICAL PRODUCTS
Electric bulbs
Extension wires
Electric accessories
Searchlights, torches
Fitted lights
Technical lights
Domestic appliances
GARDEN PRODUCTS
Fences
Gardening tools
Ladders
Working clothes
Garden watering equipment
Garden furniture
Leisure goods
Seeds
Fertilisers, soil
Flower pots, etc.
BEST PRODUCTS
Arko.jpeg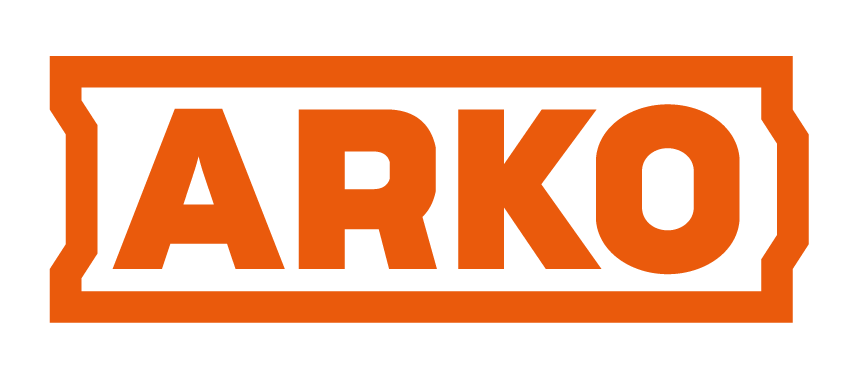 Silicate masonry blocks ARKO – highly sturdy, of precise dimensions, high thermal inertia, excellent sound insulation, high resistance to cold and fire, durable.
Etna.jpeg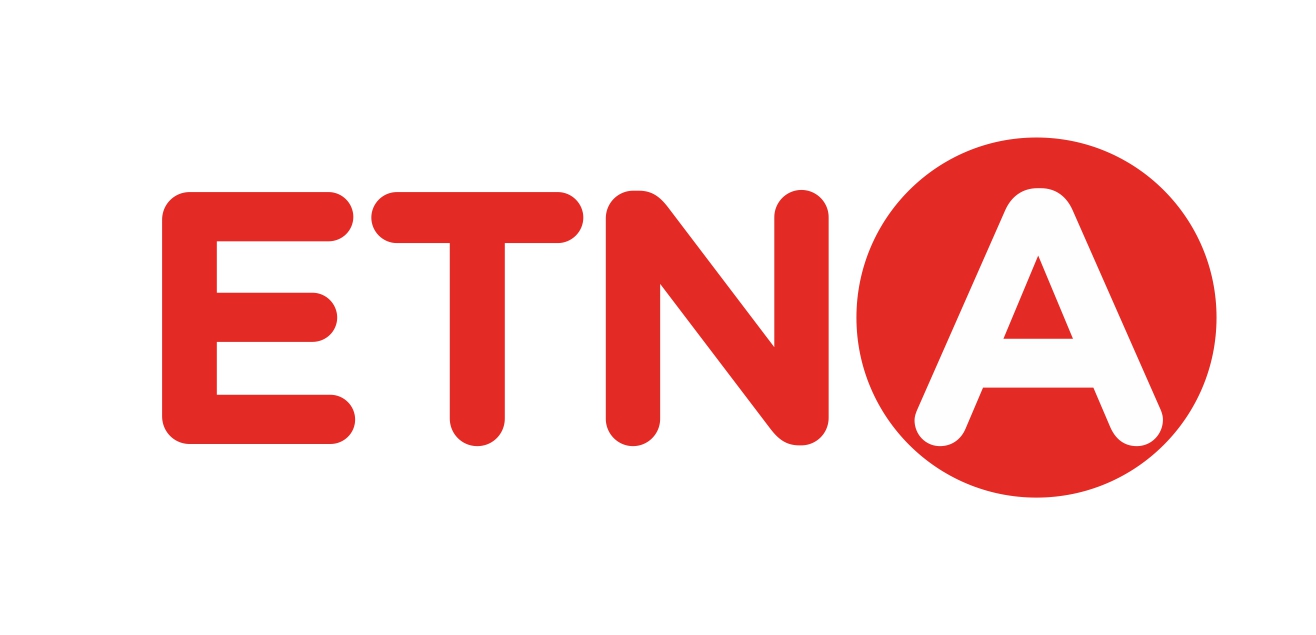 Polystyrene foam for construction. White EPS – compressive strength is from 50 to 250, grey (with graphite) EPS N – compressive strength is from 70 to 150. EPS T – special polystyrene foam for impact sound insulation.
Aseja.jpeg
Seeds of vegetables, herbs, flowers, lawn adapted for Lithuanian climate and peat substrates for plants.
ORRO.jpeg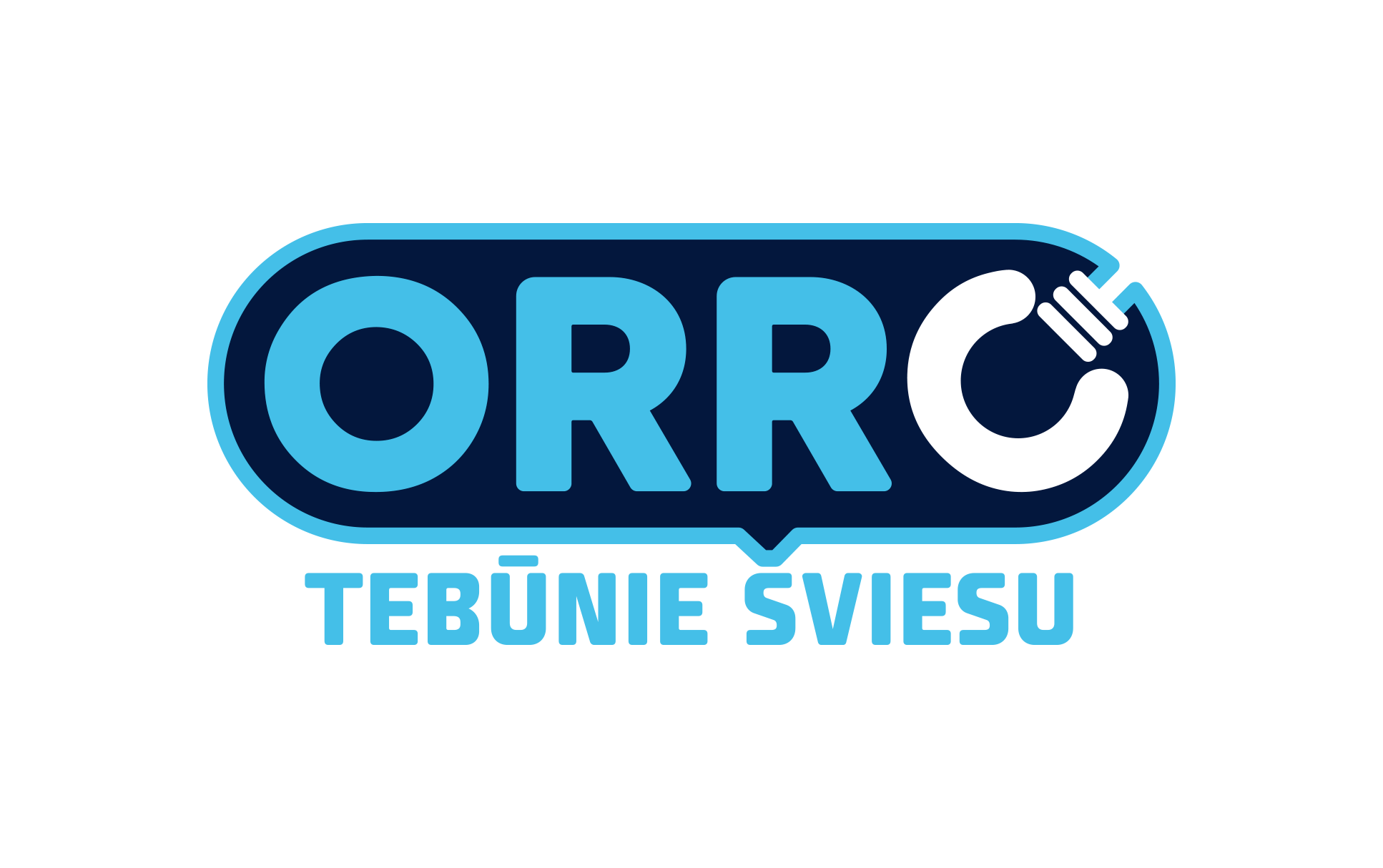 ORRO – electric products of meticulously selected manufacturers: bulbs, fitted lights, searchlights, electric installation products. Products are manufactured strictly adhering to ISO9001 standard, while most of them have UL, CUL, FCC, CE, EMC, GS and RoHS certificates.
Mitto.jpeg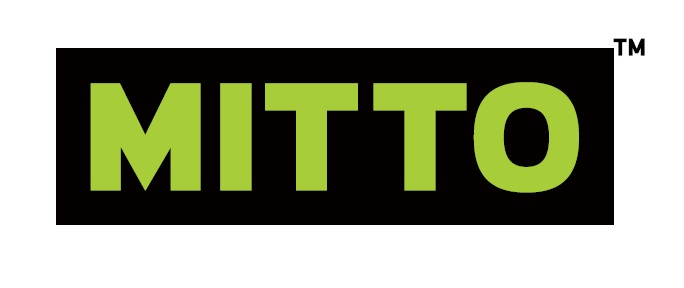 Effective building mixtures from gypsum plasters, glues, putty, cement glue, plaster, masonry mixtures to certified facade systems.
Akoro.jpeg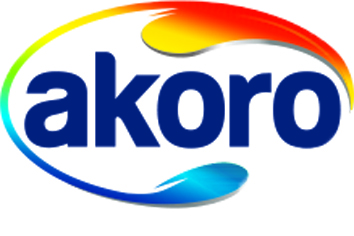 Easy and colourful help if you need wood impregnators and paints, wall or ceiling paints, protective or anticorrosive metal enamel.
HervinGarden.jpeg

For those who care about their garden, safe work and household. Hervin offers electric and mechanical garden and building tools, working clothes, garden watering and care products.
Xido.jpeg

Fastening elements, metal fastening elements, screws, nails, etc.
Vulkan.jpeg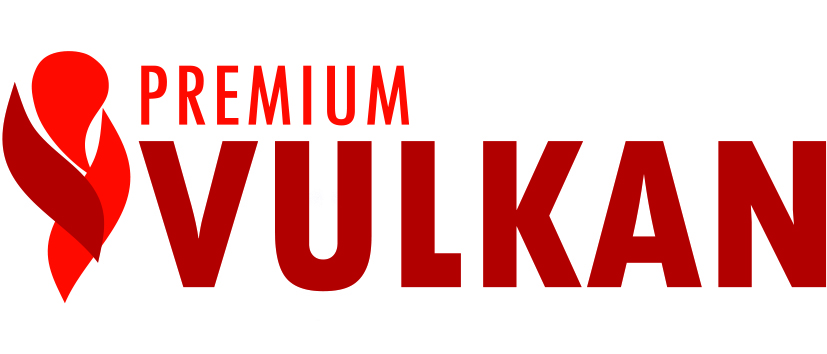 Due to low content of sulphur and high caloricity, D mark coal is the most popular and one of the cleanest types of coal in Lithuania. Excellent for domestic stoves of houses, semi-detached houses, small enterprises.
NEW GENERATION OF BUILDERS
  We exert our efforts to ensure the Lithuanian building industry is walking hand inhand with the global trends in the fields of technology and builders' workingculture. Our answer to achievement of this goal is ongoing and systematicinvestment into the new generation of builders in the region, ensuring thatthey master experiences and latest technologies.
  We are talking about the new builders who choose this career because ofinspiration to realise themselves in building projects, to create masterpiecesto be proud off.
  For these purposes, we are continuously encouraging young builders by workingwith the builders' training schools, vocational training centres of the country.
  We have signed agreements with a number of such educational institutions allover Lithuania: we provide them with training materials, latest buildingmaterials for practical training, we organise seminars, competitions. We alsodirectly work with thousands of young people who chose the builder'sprofession. We will continue making our contribution to ensure that futureconstructions in Lithuania would be among the most effective ones in the whole region.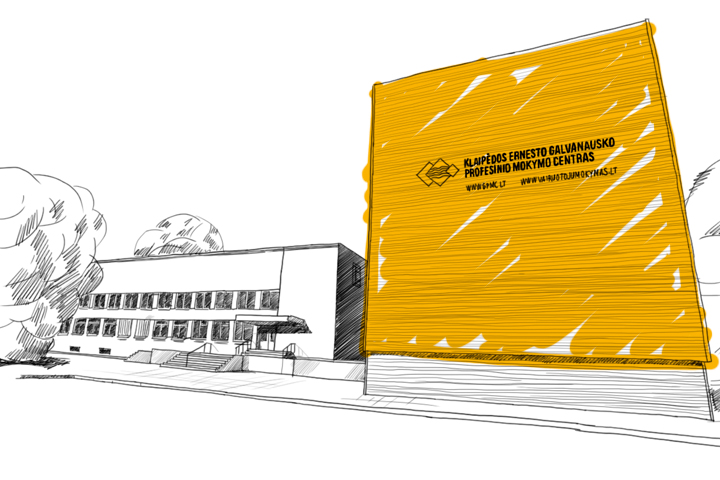 KLAIPĖDA VOCATIONAL TRAINING CENTRE OF ERNESTAS GALVANAUSKAS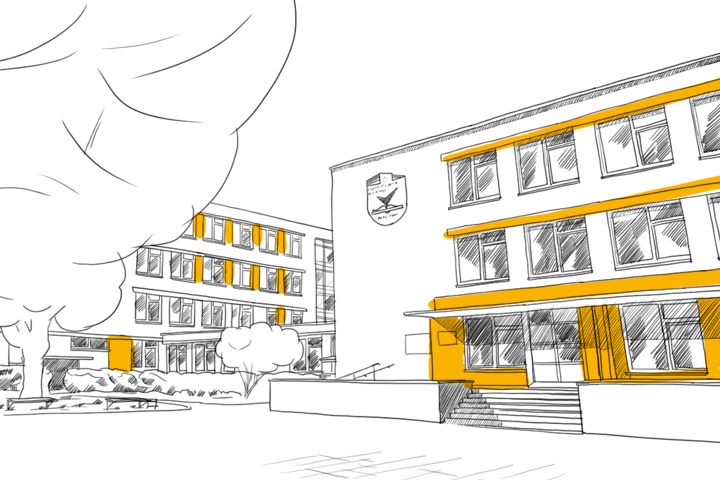 MAŽEIKIAI POLYTECHNIC SCHOOL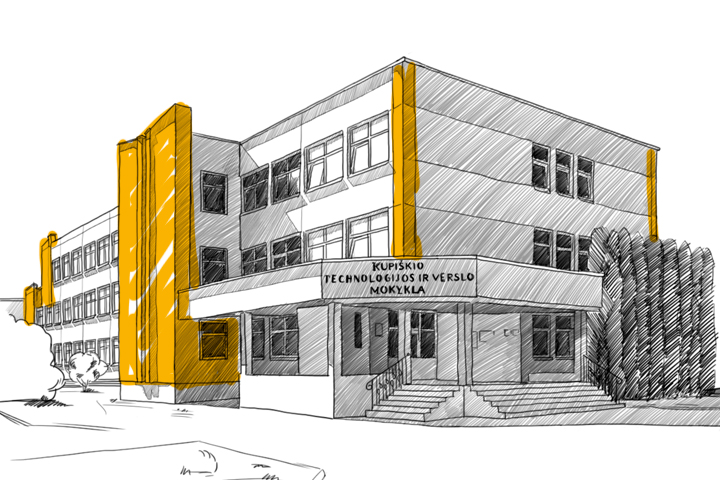 KUPIŠKIS SCHOOL OF TECHNOLOGY AND BUSINESS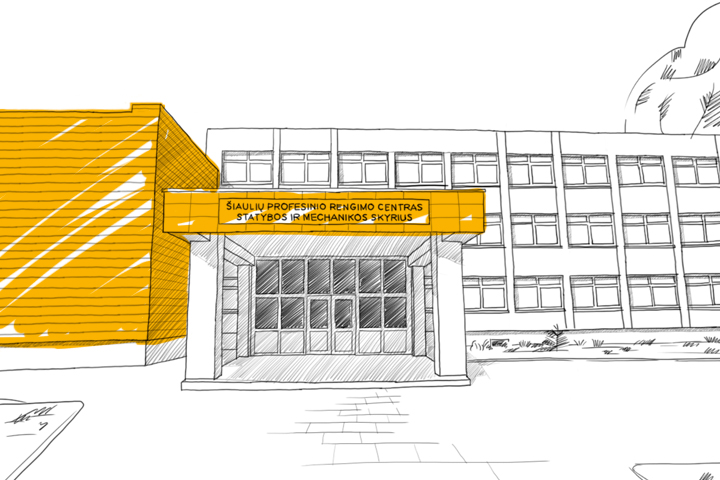 ŠIAULIAI VOCATIONAL TRAINING CENTRE
PANEVĖŽYS VOCATIONAL TRAINING CENTRE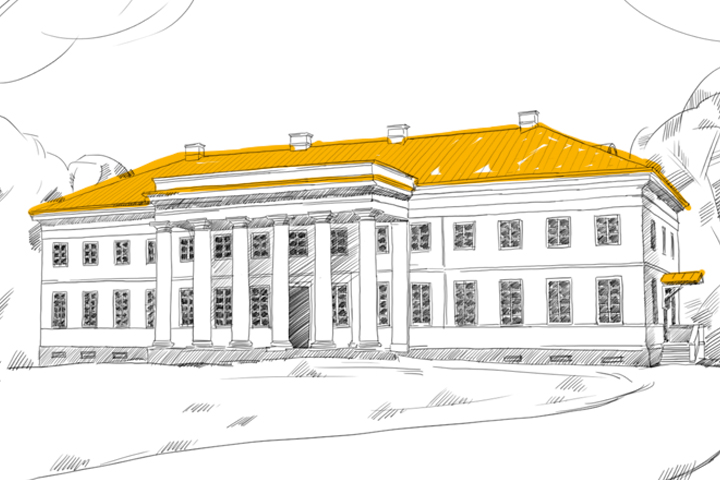 ŠVENČIONYS VOCATIONAL TRAINING CENTRE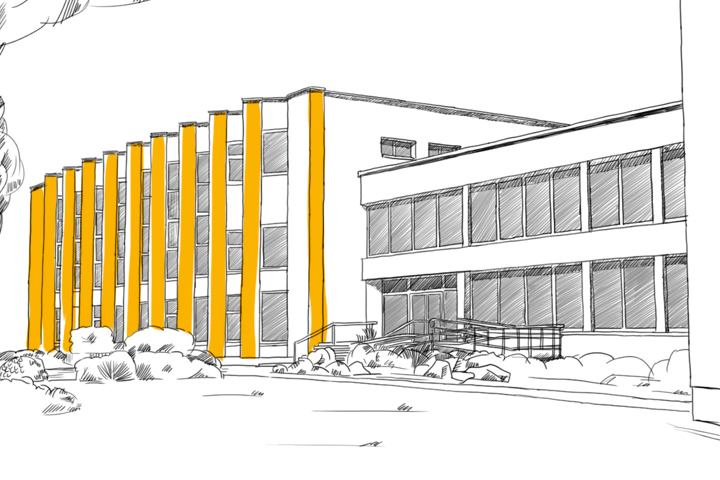 KAUNAS TECHNICAL VOCATIONAL TRAINING CENTRE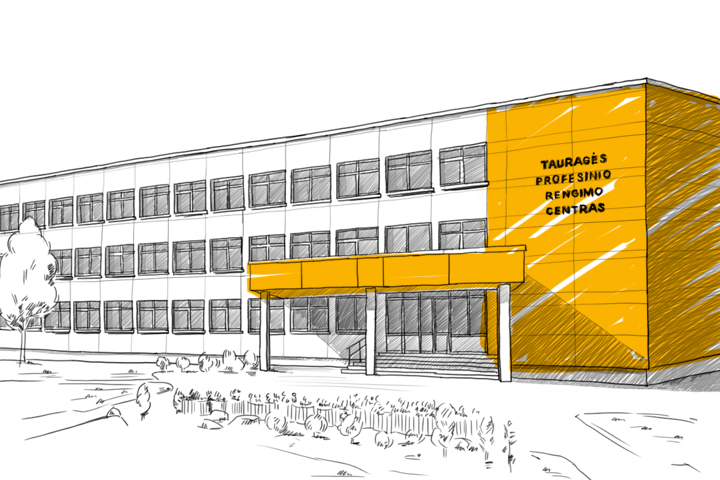 TAURAGĖ VOCATIONAL TRAINING CENTRE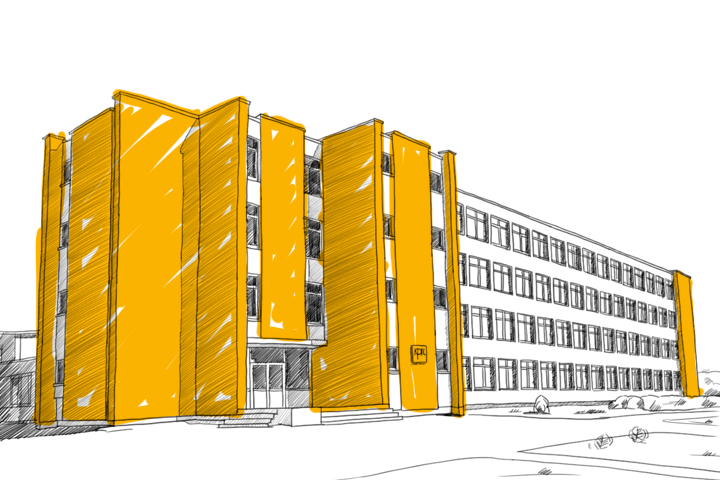 KELMĖ VOCATIONAL TRAINING CENTRE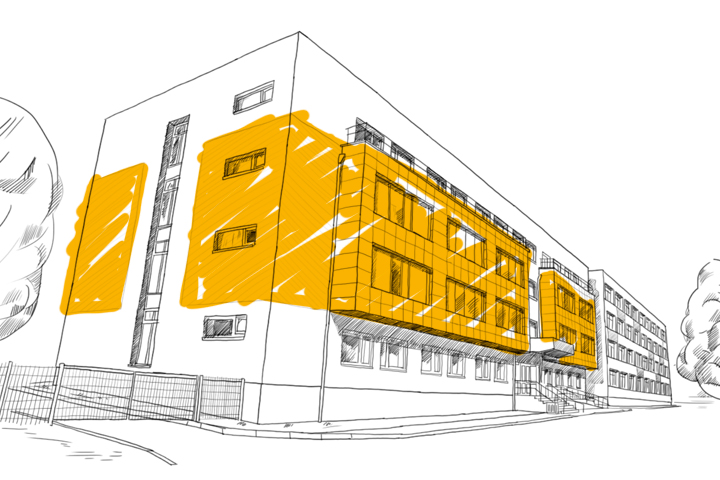 VILNIUS BUILDERS' TRAINING CENTRE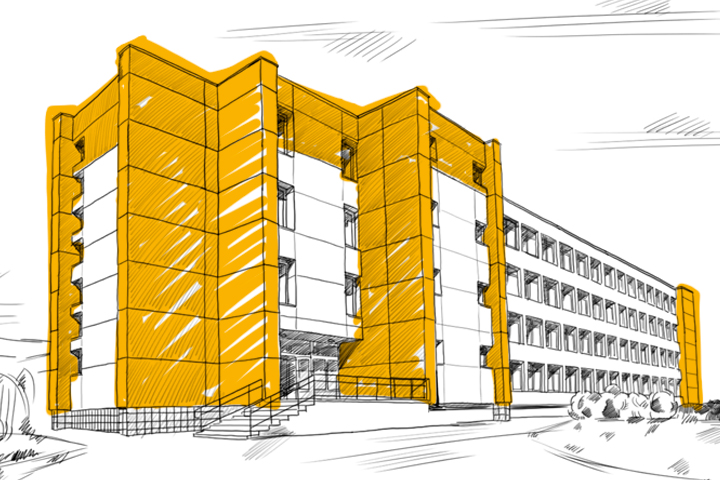 ALYTUS VOCATIONAL TRAINING CENTRE
COMPLETED PROJECTS
  We are working with 3,000 builders and majority of architects; therefore you will find buildings of various formats and purposes constructed from our materials in all Baltic States: from multifunctional arenas housing thousands of people and shopping centres in the centres and old towns of the city to individual houses surrounded by beautiful nature.
VERSLO CENTRAS ARKA
BUSINESS CENTRE ARKA,
KAUNAS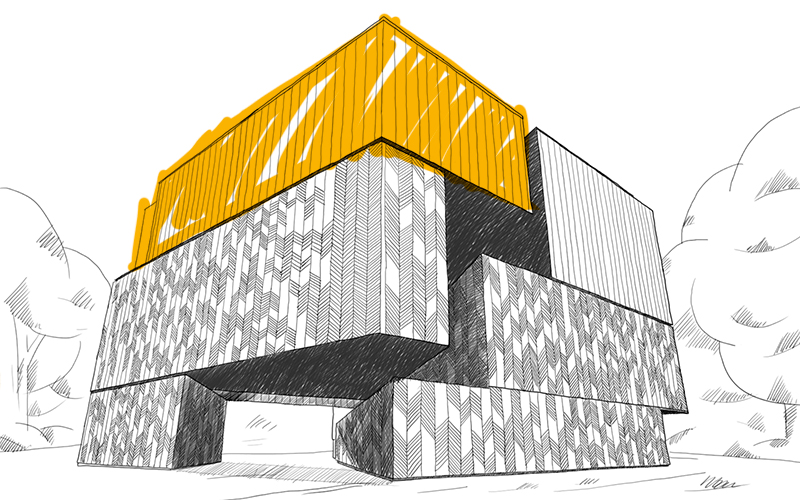 ETNA, cement, reinforcement.
MYKOLO LIETUVIO NAMAI
INDIVIDUAL HOUSES
MYKOLO LIETUVIO G., VILNIUS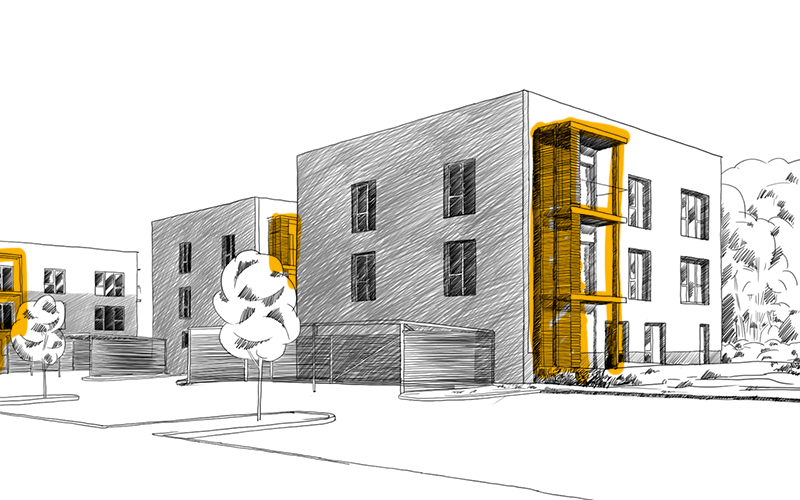 Arko blocks, Mitto facade, Etna, cement, fencing.
SIEMENS ARENA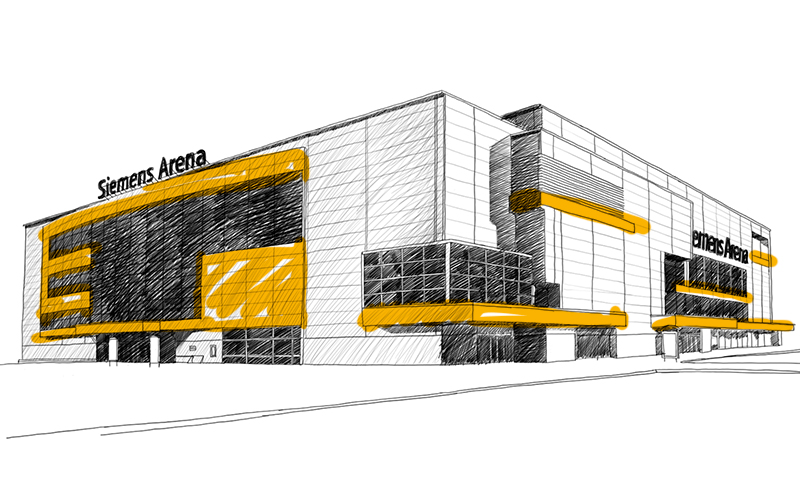 GYVENAMIEJI NAMAI KALNĖNAI
RESIDENTIAL HOUSES
KALNĖNAI, VILNIUS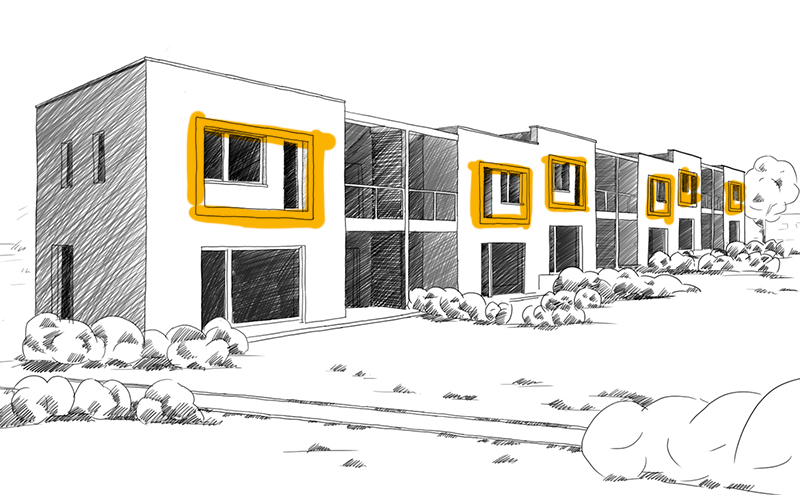 Arko masonry blocks, Mitto construction mixtures.
ŽALGIRIO ARENA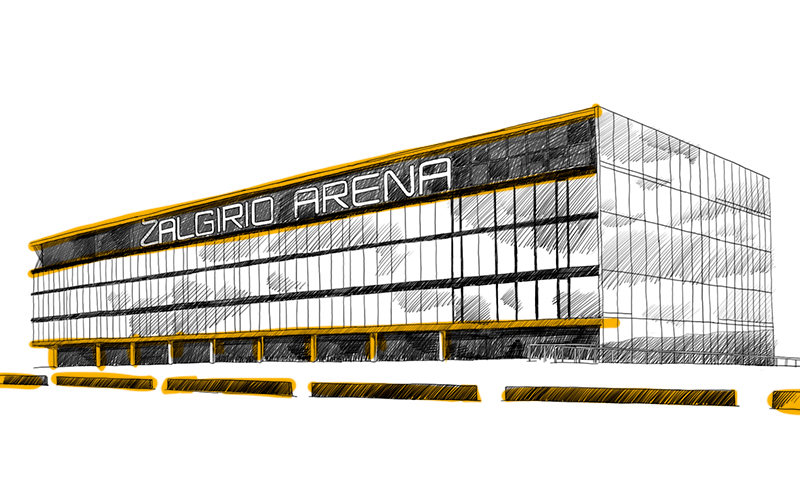 Moulded surfacing, XPS, gypsum plasterboards.
CONTACT DETAILS
ADMINISTRATION
GENERAL ADMINISTRATION
Savanorių pr. 191a, LT-02300, Vilnius, Lithuania
COMPANY DETAILS
VAT PAYER'S CODE
LT214200917
BANK ACCOUNT NO.
AB Swedbank/LT12 7300 0101 0698 5796
HOW TO FIND US?
ADRESS: SAVANORIŲ PR. 191A, LT-02300, VILNIUS
E-MAIL: INFO@SKV.LT
PHONE: +370 5 232 2498
WORK HOURS: (I-V) 7.30 – 16.30 VAL.